Very simple:
Pick an image in the GALLERY.

Click the image and you will get a larger preview
with a link for DOWNLOAD.
On the download page you will get all the information about prices and conditions.
An order will be processed in a couple of days and you will get
a link for downloading by e-mail and an invoice.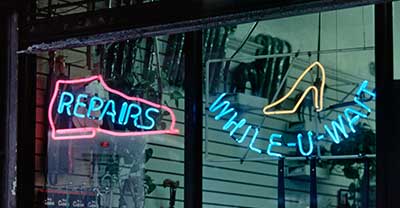 In the foreseeable future all order images will be turned into download images.


Haste makes waste.
If you want to have a complete overview of the stock
go to INDEX.
There you will have access to all of the subjects.